Skip Navigation
Website Accessibility
FLANNEL: Karen's Flannel Tonight Class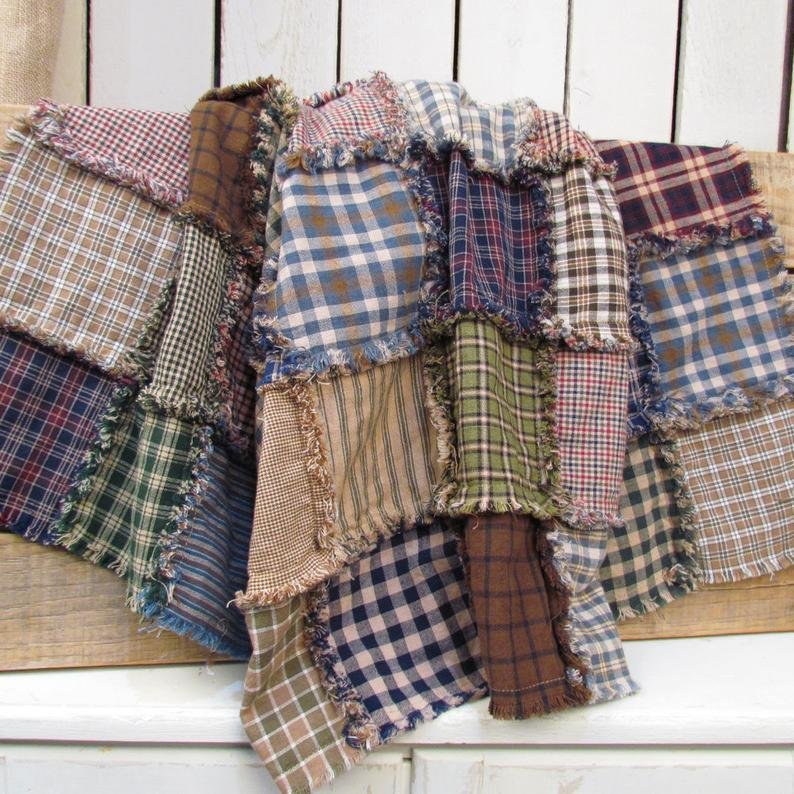 For the Beginners and already quilter's… $75 fee… Supplies separate. Make a baby or throw size… Learn from beginning to completion.
*DESCRIPTION… Flannel, in 10" squares (layer cakes) are recommended… otherwise, we can cut from yardage in class. Thread to seam and top stitch to match your fabric… Sewing machine is required… When you have finished sewing your blocks together. you can bind your quilt. Anyone who has not completed in one class… Gets a la mode classes!!! So you can come back and finish at your next convenient time to complete. Walking foot is needed for this class.
Skill Details:
Beginners and Advanced
Materials Included:
Please purchase needed supplies and material from Home a la mode.
Requirements:
Need sewing machine in good working order. Please remember to bring cords and foot pedal with your machine. Bring WALKING foot for your machine, seam ripper, rotary cutter, scissors and thread to match fabric, long 24" ruler and 12 1/2" square ruler, pins and clips and basic sewing supplies. Please see Home a la mode for your supplies and needs for this class!
Instructor Name:
Karen Smisek
Instructor Bio:
Karen has been quilting since she was a little girl of about 6 or 7 years old. Growing up in Nebraska, her Grandma taught her everything she needed to know to sew, live and survive. ( Living off the land, using what you have and loving God Always in Everything you do. She learned how to sew on a treadle sewing machine, sew by hand, and then off she went into the world of quilting, crafting and art! Her motto is: Doing something you love is called "Passion" and you can see it when she teaches. Karen has had a quilt shop since 1995 and still enjoys taking classes herself!
FLANNEL: Karen's Flannel Tonight Class